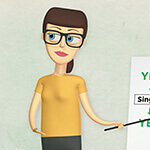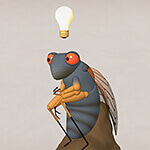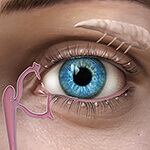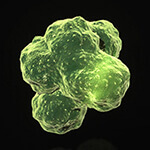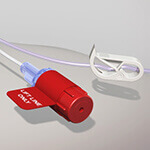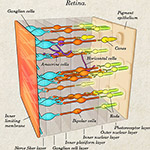 Explaining
Animation and motion graphics clarify the complicated concepts that are otherwise hard to explain. Visual information is memorable and understandable.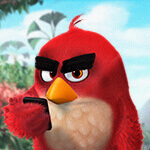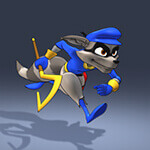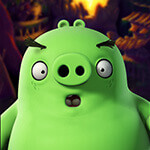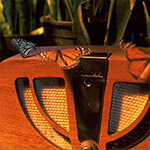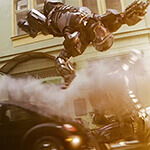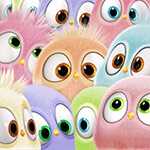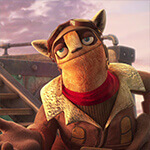 Entertaining
Movies, television, video games, and virtual reality are everywhere. We make funny, inspiring, and amazing ideas into realities at the highest level.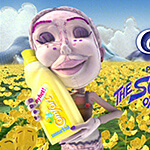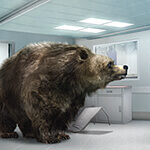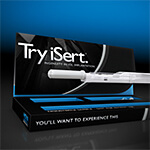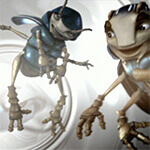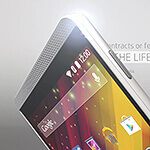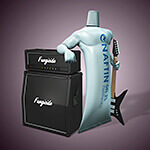 Advertising
Commercials, print advertising, and social media campaigns need to have a little life to stand out in the crowd. Tell your clients that your agency can animate them.
Production
Moving Message Co. is comprised of a team of industry veterans that can help you do more for less. We'll bring the cutting-edge techniques from our cost-effective animation workflow to your production at any step of the way.
Moving Message Co. specializes in 2D and 3D animation, motion graphics, and illustration. Founded by animation industry veterans, our team has helped create blockbuster movies, commercials, and some of the biggest titles in video games and mobile entertainment.
Now we're expanding into education and communication. Science, medicine, technology, and policy are being explained more clearly than ever before with animation and illustration.

Here are just a few companies that have trusted our team to advertise their brands, explain their concepts, educate their students, and entertain their audiences: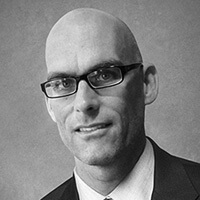 Eli Enigenburg

Animation Director

Founder, animator, and artist bringing entertainment industry experience to our own flavor of animation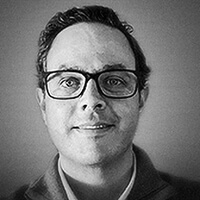 Michael Polo

Executive Producer

Marketing strategist, business development expert, and problem solver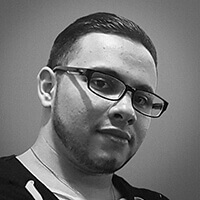 Tiago Sanchez

Lead Artist

Hard-surface modeler bringing rigging and lighting & rendering skills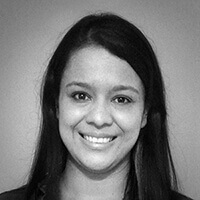 María Isabel González

Producer, Animator

Audiovisual communicator & 3D animator focused on educational, documentary & animated productions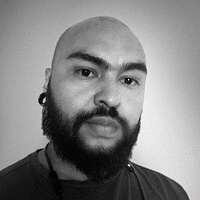 Alejandro Arenas

Sr. 3D Artist

3D modeler and character artist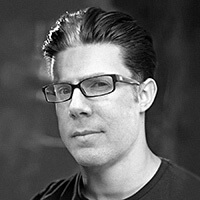 Sean Dicken

Freelance 2D Animator

2D character and motion graphics animator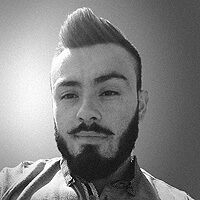 Edisson Garcia

3D Artist

3D generalist and modeler
Andrés Lozano

3D Artist

3D modeler and character artist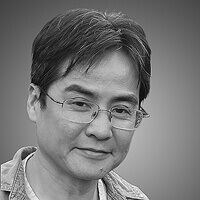 Long Phan

Technical Advisor

A technical director and pipeline systems architect with more than 20 years of experience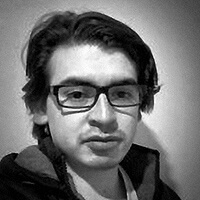 Cristhian Rubiano

Texture Artist

3D generalist and texture artist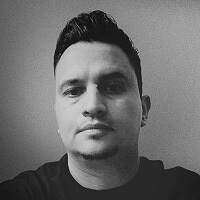 Felipe Soto

Sr. 3D Artist

3D generalist and modeler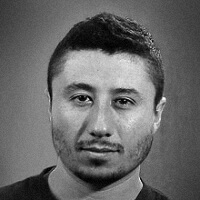 John Valencia

Technical Director

Industrial designer, 3D generalist, and CG artist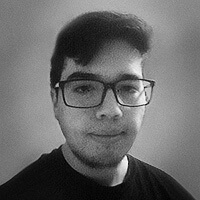 Sebastian Vivas

3D Artist

3D generalist and modeler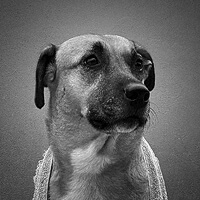 Nala

Kitchen Supervisor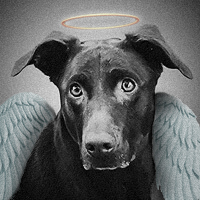 Chloe

Janitor
Moving Message Co.
200 Coyote Street, Ste. 446
Nevada City, CA 95959 USA
+1 760 730 9007